Current Custom Saddle Wait Time 8 - 10 Weeks
NEW! Custom Breast Collars wait time: 5 weeks
YES, wait times and all in-stock saddles are CURRENT today and updated to-the-minute 
Ride What the Winners Ride!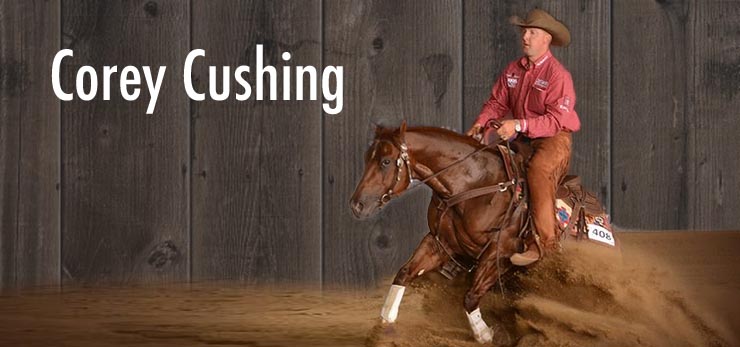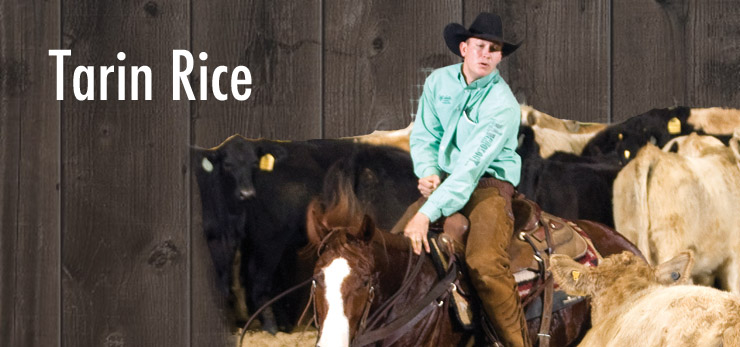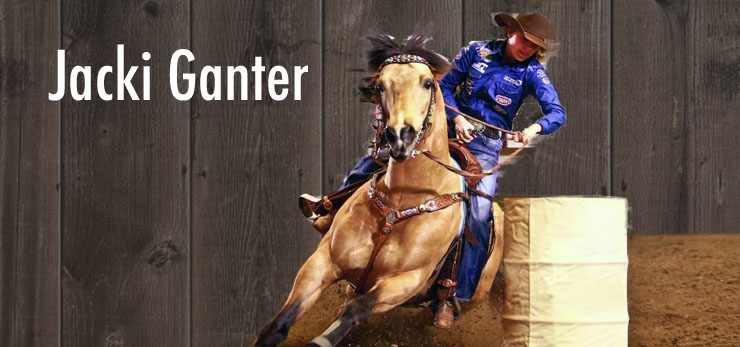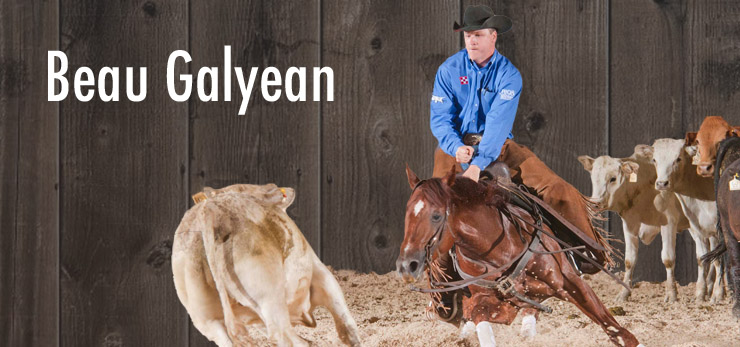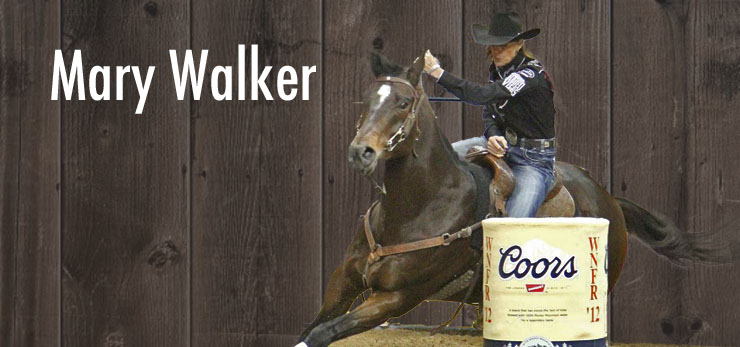 HAND MADE IN THE UNITED STATES
We offer you quality and affordable products you can count on. Our specialized Cutting, Ranch Cutters, Cow Horse, Cowboy, and Barrel Saddles are made with the finest Hermann Oak Leather and American made materials and workmanship by saddle makers with 36 years of custom western tack manufacturing.
OUR SADDLES ARE TRULY CUSTOMIZABLE
You can create that one of a kind look you are after. If you shopped our online Saddle Shop and see a saddle you are interested in but it does not list these choices you prefer, just call us at 972-563-3300.
Our professional and knowledgeable staff is available to answer any questions you may have.
You Can Trust Jeff Smith's Saddles